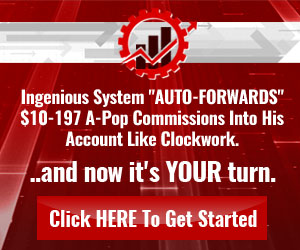 Bitcoin I don't think will ever be because of satoshi 1million premine coin wallet. Litecoin has not got this problem. But bitcoin will be still used as leverage, backing and a store of value.
Also the problem with bitcoin is that Its missing one of the characteristics of money…. durability, portability, divisibility, uniformity, limited supply, and acceptability. M-web solves this private transactions problem for litecoin.
I think we are going to go into a age of currency wars. There will be many currencys some cryptos some will be backed to commodity's. Central bank's will try to pump out there fiat crap. The poor will have you use it. The rich won't store there wealth in it any more tho. Times have changed.
Litecoin, bitcoin and digibyte are good currencys for the people.
🤍🐓🤍