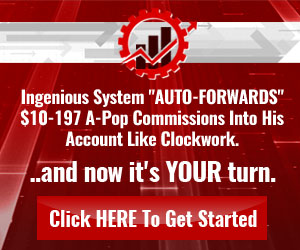 Hey all!
I've been doing my research to understand the designed purpose of coins before investing. As we all know, most coins are currently going through a flash sale, meaning this may be the best time to buy for a while. However, I have a question!
What is the intended use/goal for LTC and how much progress has been made towards that goal?
For example, from my understanding BTC is currently seen as a store of value, while ETH is seen as as a general program where dApps can be built.
From what I understand, LTC is intended to be a new currency standard? It's intending to replace BTC and is more capable due to tx speed.
Sell me on Litecoin 🤔