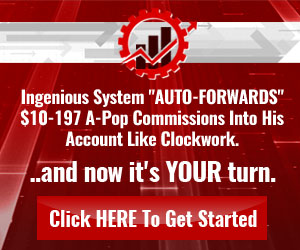 I had been getting no takers on bisq and slowly lowering the market value price to see if anyone takes. Currently at 7% I would lose on the trade.
I looked at other options and changenow is about 8% and on localbitcoins the trades were ~12% I think, certainly not lower than the above.
So what would you consider a reasonable amount to expect to lose? I don't know if this is in the normal range or I have just not found the right place yet?
Also does it still work out better for me to move it out of btc rather than continuing to trade in btc and taking a huge fee hit each time of like $10 when using it as a currency? Is it still cheaper to move it to ltc and take the hit in one shot rather than pay those fees on every transaction in btc transactions bearing in mind I like to actually use the coin I have and not just hodl it.
The total in fees would come to more like 20% wouldn't it, 10% for the tx fee moving the btc out to whatever platform you trade to and another ~10% fee for whatever they charge themselves.
Maybe it is better to just sell the btc for fiat? As I could get much better rates for that and them buy ltc but even then there is still a fee hit for the fiat to ltc 'on ramp' isn't there? So should I just do straight btc to ltc?