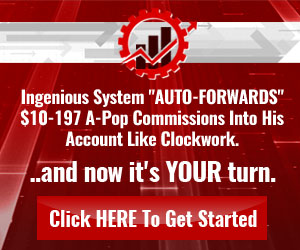 I bought 10 coins at average of around 175 each back in 2017.
Anyway, obviously LTC started to crash and many sold while others held. I didn't know what I was going to do but I had moved all 10 coins to coinomi.
My phone had a setting that if I entered the wrong password 10 times it would wipe and reboot. I was doing some yardwork listening to a podcast when all of a sudden my headset disconnected. I pulled my phone out and apparently my short pockets were thin enough that my thigh was entering in the wrong code over and over!
I was devastated because I couldn't find my recovery phrase anywhere. It was a gut punch and I was so embarrassed for being so careless.
Well this morning I found an old thumb drive…. With the recovery phrase buried in one of the docs I created. It worked. After 3 years of kicking myself for being such a careless idiot, I got my 10 coins back.
Let this be a lesson to you all, save your recovery info either on a sheet of paper and file it, or make sure you know where your recovery phrase is on the drives you keep!
TLDR: I lost my coins 3 years ago, I found my recovery phrase today, and I'm back in the game!!!!
submitted by /u/dondizzle
[comments]

Source link