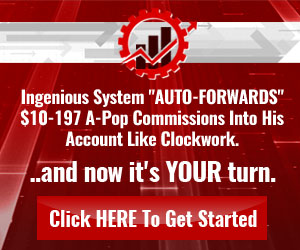 Hi,
Trying to help a friend who bought in 2013 30 Litecoins (~3$ Each) and forgot about them,
He purchased via OmniCoins (Australian Exchange which was closed late 2013),
We have the confirmation mail from them, We have the wallet it was sent to,
We did managed to find an old litecoin wallet on his old drive and copied the wallet file to a new installation but it shows 0 (we are not sure this is the wallet he used).
Is there a way to know from the wallet address which wallet he used?
Tried to do some tracing on the blockchain, but not sure we interpreted it correctly.