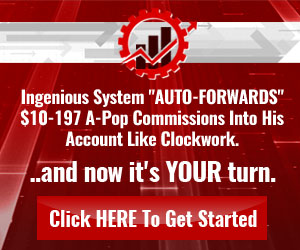 Litecoin new ATH proved once again how fake those "forecasting" websites are. Their predictions for Litecoin until it reached 380$ was, 30Rates: Low 327$ High 368$ (2nd update after initially 345$) Marketwallet: Low 310$ High 378$. Others websites had similar forecast, but none predicted anything close to what happened today. Funny thing is tomorrow they had an even more bearish prediction between 305 & 365$.
Honestly don't even bother when they do not show any historical data as of course if they were accurate, they would of course proudly show & use their accuracy as an advertisement, which isn't the case. Plus, they can modify their prediction even after the market opening time on the very same day to hide how much they messed up. Like 30Rates did 15 min ago going from Low 327$ -> 406$ & High 368$ -> 463$.
Sometimes they are good to give you a second opinion on your moves, but never blindly trust them.