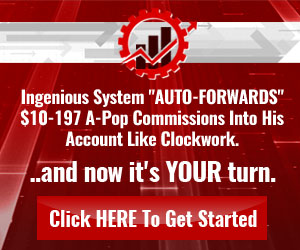 The markups seem ridiculous and I see no point in using this platform. I love the idea but the sellers on there are asking ridiculous markups compared to other places. Why is there such a huge difference between what they ask on bisq and other more established places like localbitcoin and paxful?
I wanted to see if I could buy a little litecoin (sell btc) and there were only 3 offers and the markup the ltc sellers were asking were between 30-50%!!! So any btc sold you would lose that in returned litecoin.
That seems insane to me when those are the kind of hikes you would expect only with the most risky reversible trades for things like paypal or credit card on 'normal' markets like localbitcoin and paxful etc.
I took a look at other payments methods as well like bank transfer which is usually low mark ups on above mentioned sites yet, again, on bisq huge whacking markups of 30%+. Same deal for whatever trades I looked at unless trades are for large volume above $1k.
Seems no point using this platform at all. Can't understand who would want to pay those rates when everywhere else is so much cheaper?
EDIT: See here