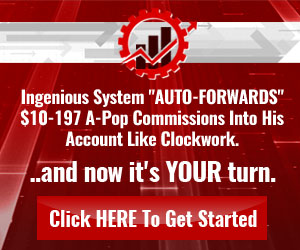 Swirlwallet accepts Litecoin!
You can now send and receive Litecoin using Swirlwallet!
Swirl Wallet is an easy to use Digital wallet you can store and send Bitcoin Bitcoin Cash, Dogecoin, Ethereum, Zcash and now Litecoin!
Secure Wallet
Two-Factor Authentication (2FA) can be used to help protect your account from unauthorized access by requiring you to enter an additional code when you sign in
Referral system
Each user can get paid to refer a new potential customer making up to 10%!
Low Fees
We charge minimal Fees.
As such, it features an intuitive interface that clearly displays all your relevant coin information at a glance. Best of all, the multi-coin custodial wallet is free to use!
Website: Swirlwallet.com
Subreddit: Reddit.com/r/swirlwallet