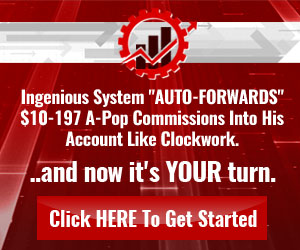 Another week, another rollercoaster ride. It doesn't matter if you bought in at $20 or £174 (me) we all feel highs and lows with this coin, so I just wanted to remind people you do not lose money until you sell. My arts theme this week is to be strong, if you have bills to pay or you need the fiat then sell, if not, stay robust and hold. It is called diamond hands for a reason, make yours indestructible and stick with us on this journey.
Only put in what you can afford to lose and buckle up buttercup.
The coin is good, has history, a bright future, and is undervalued (in my opinion). Our time may not be today or tomorrow but it will come.
Arise Chikn, arise and take us with you!
Support this project below:
https://www.buymeacoffee.com/MoonArtBear
https://www.redbubble.com/people/MoonArtBear/explore?asc=u&page=1&sortOrder=recent
Take care of your mental health and be good to each other!
💎🐔🚀🌕
*not financial advice, I am a bear