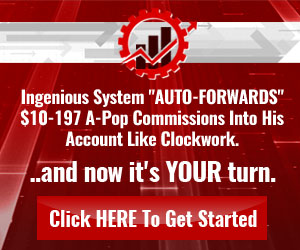 Litecoin is an open-source cryptocurrency adapted from bitcoin in 2011. The technology aims to process transactions every 2.5 minutes, compared to Bitcoin's 10 minutes. Litecoin can be used as an avenue to pay people across the world cheaply. Also – It's Digital Silver (according to their community).
What's new?
Recently Litecoin Foundation have launched a debit card that has no fees associated with it if it's used regularly. You simply spend your crypto and it is automatically converted into fiat currency. I'm not sure how quick it is though. Would be a shame to be waiting 2.5 minutes for your transaction to go through for your coffee in the morning!

In the USA, you can now paypal with Litecoin

One of the downsides with Litecoin is that each coin can be traced back, so maybe it was used for illegal activities a few years back. This makes some Litecoin's worth less than others because people don't want to be linked, which is far from ideal for a currency. Now, however, Litecoin has an upgrade that's soon going to give privacy to each coin so this can't happen. Read more about the Mimblewimble upgrade here.
Is it easy though?
Source: https://blockchair.com/ethereum/charts/transactions-per-second?compare=bitcoin,litecoin
What about the environment?
Unfortunately, due to being one of the earliest cryptocurrencies Litecoin, like Bitcoin, uses Proof of Work consensus, meaning substantial energy demands are needed to keep the network running.
How is it governed?
Anyone can submit a proposal to upgrade Litecoin https://github.com/litecoin-project/litecoin