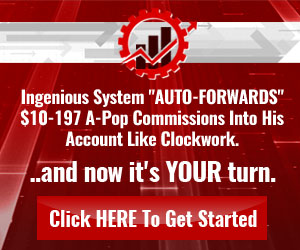 Hello brothers and sisters in LTC,
I am so happy that I can now accept LTC for the small business I own
I sell a musical instrument called Kalimba – for which I offer free personalizations using a cool laser robot. I am very happy that through CoinPayments I can accept Litecoin as payment.
I'll be HODLing all LTC that comes though this channel.
#LTCtothemoon