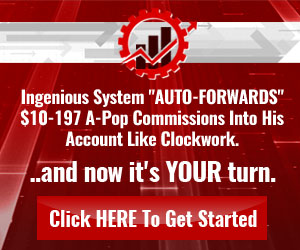 Hello friends,
I have a question regarding Litecoin addresses, I'm trying to send LTC from Nexo to Uphold, and to do that, I've generated an LTC Card in Uphold so I can receive the funds there. The question comes with the generated address, which starts with LU….. but the UI of Nexo specifies
" If the wallet you are sending to is an old format LTC address (starting with '3'), you need to convert it to the new format (starting with 'M') using Litecoin P2SH Converter "
Should I convert the address? Or should I use the address provided by Uphold, my address doesn't start with M or 3.
I want to be sure to not lose the funds.
Thanks in Advance!