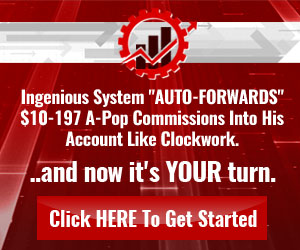 Long time lurker first time poster.
I've been investing in the Cryptosphere since 2016. Have seen the highs and the lows that come with the territory.
My post today is an attempt to convey / figure out in the most basic of supply & demand or econ 101 terms why LTC or "chikun" must fly.
There are 84 million possible LTC to be mined.
The current price is + – $275 per coin
625 blocks created in the last 24 hours, equal to +/- $8,555 litecoins:
https://bitinfocharts.com/litecoin/
There is another coin (not to be named bark bark) that mints 10,000 per minute, or 14.4 M coins EVERY DAY, currently priced at $ .40 per coin. That means that $5.76M is spent every day just to maintain the current price.
If instead, this buying pressure would be put on a project that has a hard cap supply, like LTC, it would be able to afford 20,945 coins per day.
So buying 20,945 per day….in a market that only creates $8,555 coins per day.
I don't have a PHD in economics, but simple supply and demand would say 🌛🚀🌛🚀🌛🚀🌛🚀🌛.
HODLING for my grandchildren's grandchildren. May they spend the LTC tendies on the MOON.
Not financial advice. I just like "chikun"