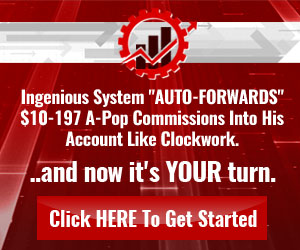 Not much to say this week but woooooohooo!
I hope you have all packed your bags because we are off on a trip past the moon, through the solar system and around the giant space turtle that carries this universe on its back as it swims through time…
Today I guess the theme is excitement, have a great sunday, enjoy the green candles and have fun.
Thank you for stopping by and checking out my art.
Support this project below:
https://www.buymeacoffee.com/MoonArtBear
https://www.redbubble.com/people/MoonArtBear/explore?asc=u&page=1&sortOrder=recent
…and if you really believe in me and you can afford it, support me directly with LTC with my coinbase wallet:
MNu2eqPemjAy4GjxhcYwC2TPMDsBCd48Gu
Take care of your mental health and be good to each other!
💎🐔🚀🌕
*not financial advice, I am a bear. Not the kind who shorts markets, the kind with paws and whom sh*ts in the woods.