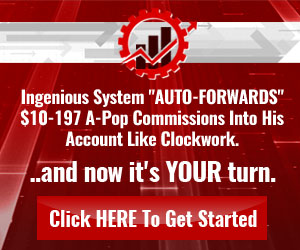 I get moved by the amount of generosity in crypto, and saddened by how much it goes underreported.
Vitalik giving a billion away the other day brought this to the forefront of my thoughts again.
One of the most beautiful moments of crypto generosity I've been privileged to witness is the pineapple project.
It totally killed me with pride in crypto to watch those behind it just give unconditionally.
You see, in all honestly I hope Cryptocurrency can make me rich one day… just so I can give it all away.
I have a dream and hope that one day.. together we all put crypto on the map for the sake of kindness and compassion to all our fellow human beings around the world.
Simply a day where registered charities post a link to their wallets on their official homepages for one day and we give.. like we've never given before.. hopefully setting record breaking 24hrs sums that echo around the world. We all have access to one of the greatest technologies to allow this to happen.
I believe the world will see goodness and power of crypto and want to adopt, giving everyone more to give away in an endless loop of love and admiration.
The problem is, who am I but a mere spec of insignificance on the internet, that struggles to get their voice heard over a noisy room.. let alone a planet.
Crazily the only thing we need to make this happen… is a date and get the word out.
In my wildest dreams I can't see this coming true.
However in the slightest hope that it can I would like to put forward my mom's birthday, on behalf of your mom's and those all over the world.
The unconditional love a parent or guardian has for child is one of the most, if not thee most powerful forces in the world and I would love that feeling to be the same motivation.
The date: 2nd September
Thank you anyone and all
Love you Mom ❤️