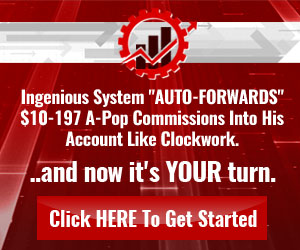 Hello,
To be simple and crystal clear, "Pre-alpha refers to all activities performed during the software project before formal testing. These activities can include requirements analysis, software design, software development, and unit testing." We currently are at this software release life cycle and we (vipertech.ch/crypto.red) need your help to test it out.
Let's meet the code source at https://github.com/crypto-red/crypto-red.github.io and give it a try 📷
No rewards will be given for testing it out, but they will be greatly appreciated.