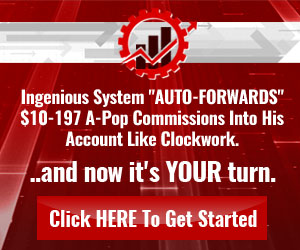 For some context recently I left home as a result of a difficult situation between me and my parents.
I crashed at a friends place until I could find a place to settle down temporarily. I spoke with the father of one of my close friends about the possibility of me renting off of him until I move away next year for university, he was cool with it, only wants $350/month surprisingly!
So I've spoken to him before about crypto in general and done my best job to try to make it all make sense and he is quite interested in the whole concept of peer-to-peer virtual currency. I offered to buy a hardware wallet and teach him how to use it then pay my rent in LTC and he was thrilled by the idea, especially given that he's seen the unrealized gains me and some others have already made off of crypto in general.
I've done a thorough job of explaining the potential risks of this investment and that we're presently in a crypto bull market and we could see substantial drops in the future, but I've also expressed how the vast majority of my money is deep in crypto at this point and that I wholeheartedly believe in the world crypto developers and crypto users are striving towards.