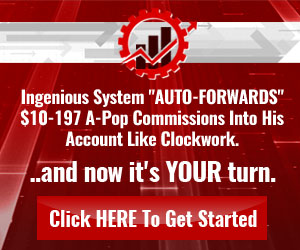 This seems crazy to me and maybe I'm just out of the loop, but here goes:
I was sending Litecoin to a guy in Ghana for some freelance work, and as part of the demo, I tried to show him how he could exchange it for the local currency there. To my surprise, there aren't any easy options for exchanging Litecoin in Ghana. I went to Paxful, and I was shocked they offer Bitcoin, Ethereum, but no Litecoin. One of the local exchanges is intending to add Litecoin support, but I'm really surprised.
As always, there is the possibly that I didn't scroll enough through Google, and someone will whip out a platform / exchange I've never heard of. But if there isn't any options and if this is a problem in other African countries, it seems to me that this is a major problem with Litecoin adoption because all the payment infrastructure is geared around Bitcoin. If there were ever a use case for Litecoin, surely payment remittance must be in the top 3 of the list?
I haven't used a P2P service since LocalBitcoins several years ago, but I think that they're better than exchanges. It seems like a P2P exchange service for Litecoin is massively needed for increased Litecoin adoption, but not only would you have to deal with the normal issues around building a new business, you would have a massive undertaking to educate people on what Litecoin is, why you would use it, etc. It seems quite easy to understand that it makes sense to pay $0.001 for a transaction instead of $20, but I think it takes a lot of work.
Do you all feel like this is an issue preventing Litecoin from taking over an obvious use case?