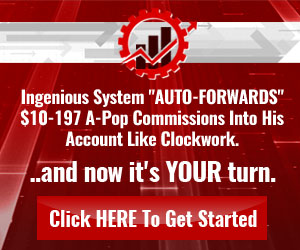 Howdy!
I have been going through old wallets. I'm 95% sure all of them are empty, but I figured I'd try to load them in and see.
Two questions:
Is it possible to tell what crypto a particular wallet.dat file belongs to? It's a pain in the butt to try 20 wallets across 5 possible currencies.

I have an LTC wallet that shows a ton of transactions and a decent account balance at one point. All the transactions are from 2013 and show as "0/unconfirmed, not in memory pool" — how can I unfreeze these or generally get the LTC back if it's tied up somewhere? Any way to tell where I sent it? It's possible it's floating around on an exchange somewhere.