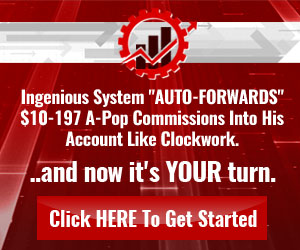 Hello!
Years ago and on another laptop, I moved from Coinbase a couple of LTC to an Electrum-ltc wallet. I no longer have this laptop but I have written down on paper the seeds (12 words) and exact order of this portfolio.
A year ago I tried using the seeds to check the LTC balance and although it was connected to the network, both the balance and the movement history were empty. Today I tried again with the same result.
I thought that with the seeds I would have solved the security-backup issue of my (at least LTC) cryptocurrencies.
Would anyone know what I can do about it? Have I lost my 2 LTC?
I can see the addresses I send my LTC to if I check my history in Coinbase , just in case this if of any help.
Thanks!