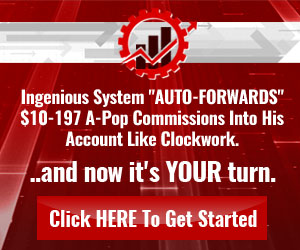 Hey guys, I'm considering making LTC a serious part of my portfolio. Been lurking around for a while, and I really like this community.
I'm not that deep into my research as of now so if some of you guys could enlighten me with some answers to my questions, that would be super kind.
Why has the price of LTC, despite its big community power and public image (relatively known crypto, solid top 50 for a lot of years) stagnated @ the 100-$200 mark without peeking over? Was comparing it price-wise to BTC/ETH which increased a lot in value in the past year (I know, not the best comparison but, BTC being a store of value and ETH being the giant dApp platform, etc.) where other coins (not shit coins) have entered the market last year/this year and reached/surpassed LTC's value by a lot.

Back in the day, when Charlie sold his LTC, it was received by the public as "Ah yes, he took profits and f*cked off" by some, and by others as "Yeah he sold his LTC stash to make it fully decentralized, now he doesn't own anymore". What do you guys know about what happened back then?

What is a strong solid argument why you are personally invested in LTC?
A lot of people in here and on other subs saying "One reason why you should invest in LTC is that in the near future a lot of people will recognize it", well LTC has been on the market for quite some years, I think people did recognize it, but price-wise not a lot happened and that's why I'm currently so hesitant and decided to make this post.
Thank you so much for whoever reads this and decides to give me some info. Cheers.