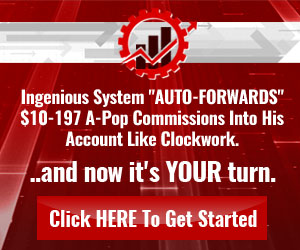 First off, welcome to the family. And just like any family, you got the toxic puckers that will crap on you no matter what decision you take. So, keep this in mind when you find people questioning your decision to enter crypto.
Secondly, use Reddit to affirm your thoughts. Do not use it to get advise but to confirm what you already know. Remember, you and I are the same, aside from our upbringing.
Thirdly, look at why crypto is good. Look at the state of our economy, the way the world is moving, what people will value now, the history of the coin, future projects/development, partnerships, accessibility…. I could go on and on.
Its wrong of me or anyone of us to tell you Litecoin is good or bad. We are individualistic by nature so we will lookout for ourselves first. We choose Litecoin and have our own reasons behind it.
This probably isn't the answer you were seeking but I wanted to give a genuine response.
And ALWAYS ask questions. This community is pretty solid and has a lot of good people in it.
Take care, my friend.