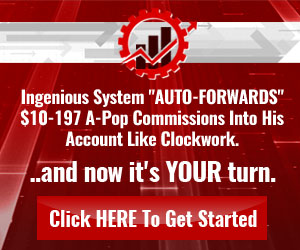 Hello,
I could use a little help.
My old wallet was corrupted and maybe out of date so I downloaded the new wallet. I went to bed. When I woke up and it was finished and everything seemed fine. I later shut down my PC. As the PC was closing a warning came on the screen regarding the litecoin app and I tried to cancel but I was too late. I'm now concerned that I overlooked a step. There was no prompt but maybe I should have changed my passphrase and the old encryption key to the new style before turning off the PC.? The wallet is now locked, however I can see my coins and navigate thru the wallet.
I tried to send litecoin to another wallet with the old six word passphrase but it didn't work. I still have my old private key in possession but am not sure if that will work for anything anymore.
Is there still a way that I can recover my wallet and coins?
I read something about going to the console and dumping the private key. but am uncertain about doing that as I don't understand what that accomplishes.
I'm intimidated with concern of losing my coin or screwing up the wallet.