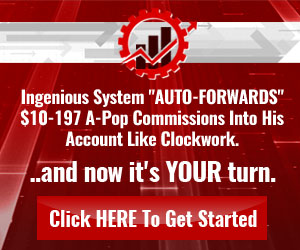 Hello all,
the following situation has occurred: Back in 2017, I bought roughly 15-ish Litecoin. I installed a Litecoin Core wallet, backed up the first wallet with the initial amount of 15-ish Litecoin (a .dat file) and a couple of months later I added a passphrase. I stored the passphrase in a .doc file, where I could easily find it, copy-paste it and enter my wallet whenever I want. Now, today, I am somehow unable to open the wallet; an error pops up stating that the passphrase is incorrect.
My question to you: does anyone know how I can bypass the passphrase, or maybe use the old .dat file (restore the wallet back to the phase where no passphrase was entered)?
I will reward the person with the best tip with Litecoin.