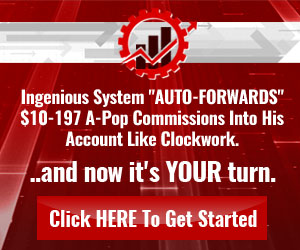 I am here hoping for help.
Im a newb to this stuff, and I bet I am truly SOL.
However, I am apart of r/Cash4Cash and I was going to trade 170 LTC for 200 usd
The person bailed and now has deleted their account.
This is the address on the chain
https://blockchair.com/litecoin/address/MBNrWLEBVGvCByYTGG1tLBjPtnqJC2m2uU
Can I do anything? Or am I really out that much money?