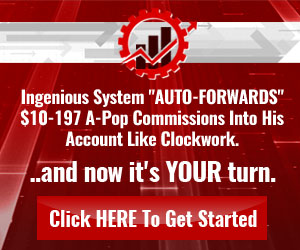 So I bought LTC and had them transferred to a desktop wallet app in around 2013. This was on an old, long-gone laptop I'm no longer able to access. The wallet was most likely Litecoin Core, as I remember the app logo being the LTC logo and always took forever to sync.
I noted at the time a 32 character code, which I suspect may be my wallet ID, plus 12 unique words, each separated by a space. I'm hoping this might help me to get access, but I'm now realising there's no way to login to a specific wallet via Litecoin Core.
Any advice would be much appreciated.