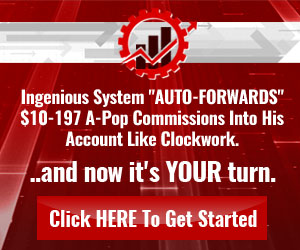 Hey Folks,
I saw someone is phishing users regarding Litewallet. Please spread the word.
Litewallet™ users should file help tickets at the Litewallet Help Center. (Link also found in the Menu > Customer Support in Litewallet™)
This will help others as the solutions will be added to the FAQ helping even more people.
Note: The Litewallet team do not want your seed/private key/or PIN.
We shut support down in Reddit because it was hard to track and if puts users in security risk.