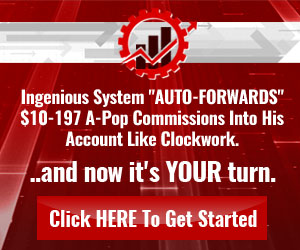 Litecoin is atleast 5 years behind bitcoin in mining difficulty and 5 years ahead in fees and speed.
This means lower electricity consumption and faster exchanging!
I believe in the next few years something BIG is going to happen, deeming bitcoin inept and pushing litecoin as the next "bitcoin"
I know it sounds a bit far fetched, but i think if crypto has taught us anything, it is to expect the unexpected.
Right now we are expecting BTC, Ethereum, Doge and Cardano to blow. But litecoin has always been a shadow coin in my eyes, noone ever talks about it and it isn't "as popular". Which is what makes it the perfect underdog in my eyes.
Maybe its the word "lite" and people often associating negative ideas with the lite versions of things – as in limited capabilities…. But there doesn't seem to be anything limited about LTC, it anything, it sounds better than BTC.
Ofcourse Ethereum is the underdog king, but i think LTC will suprise shock the community soon! Someone big is going to do something….