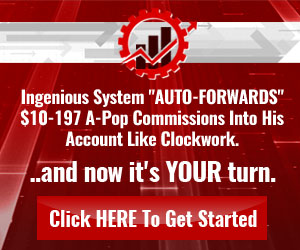 Anyone else get the weird feeling that we might be on the verge of something big?
LTC is on all the exchanges and has been for years.
Whatever crypto I buy, in order to move it I convert it to LTC and then send.
It has a finite supply.
Transactions are fast.
I mean, i'm using this to move currency around because of all these things.
I just get the impression that LTC is functional, without having to promise things like 'smart contracts' and 'oracles' and stuff.
Isn't this a self-fulfilling prophecy ?
submitted by /u/Keeth
[comments]

Source link