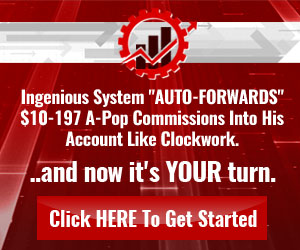 On the daily price chart, indicators are already showing the beginning of a downtrend, while the weekly chart has not yet confirmed the correction and the only signal is still the RSI signal line, which is in the overbought zone and once again reaching 80.
On the daily price chart, the MACD histogram began to decline towards zero and in the near future may make a transition from the zone with the "+" sign to the zone with the "-" sign. Another confirmation of the correction is the RSI signal line, which just at this time crossed the resistance line from top to bottom.
But whether it will be a serious correction or the bullish trend will temporarily change sideways, we should identify it when clearer signals appear on the weekly chart.
So far, the nearest support level is near 160, but if prices go even further south, then the next resistance of the Bulls can be observed near the level with 120.
Still, based on the fact that the bullish trend is strong and there are no fundamental prerequisites for a protracted correction, then most likely this time the correction will not be so strong and deep.
Support: $200, $180, $160
Resistance: $220, $235, $250
Follow us on:
Website:https://www.bex500.com/
Twitter:https://twitter.com/Bex5002
Telegram:https://t.me/bex500exchange
Disclaimer
The material herein is provided for informational purposes only and should not be construed as investment advice or an offer or solicitation to buy or sell cryptocurrencies or derivatives. The material is not intended to be used as a general guide to investing, or as a source of any specific investment recommendations, and makes no implied or express recommendations concerning the manner in which any client's account should or would be handled, as appropriate investment strategies depend upon the client's investment objectives.