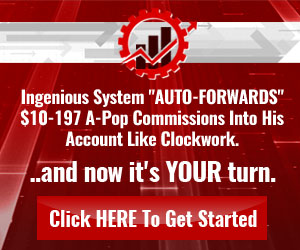 Code is fragile, digital is fragile.
If you deal with large amounts of digital file storage, such as with photography or videography.. you'll often hear people say.. if you don't have 3 backups, it doesn't exist.
Losing or corrupting 10,000 mp3s, is way easier than losing/ damaging 10,000 CDs.
In the event of a Bitcoin swan event, where something happens to bitcoin or its code.. little bro Litecoin may very well grow up to replace Bitcoin as the new Daddy or King.
People may be cynical this would ever happen or have counter theories of what would happen in the event it did… however if you're a crypto investor you'll know to always expect the unexpected and be prepared for all eventualities.
I think as time goes on this will become more apparent. I believe that as crypto becomes more mainstream the focus/ pressures on each project and team of Devs will become more intense and political, which could lead to human failure factors such as fallouts, manipulation, sabotage etc in specific projects.. which may also impact price more in full glare of the mainstream spotlight.
Many other factors such as legalisation, politics, hardware etc could adversely affect projects without warning.
For these reasons I think as the first major Alt with the longest and oldest independent chain… Litecoin offers massive value.