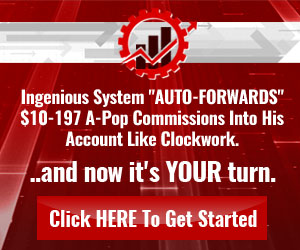 Hi all, I'm having problems sending my coins to Binance. I've been using core for years. I'm not a noob, but this has got me stumped. Usually the coins are sent right away, but the transaction has been sitting at 0 confirmations for 48 hours. I abandoned the transaction and now my coins are back in my wallet. Why is it taking so long? Is this normal?
I've re-installed core. Can a wallet.dat file be incorrect?
Is it possible my wallet .dat file is incorrect and I'm sending Litecoins I don't have?
I was just wondering if any of you are having the same problem?