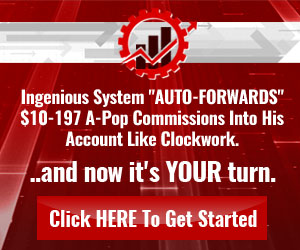 Hi guys,
I was looking at the avg and medium transaction fee for litecoin on https://bitinfocharts.com/litecoin/
To my surprise the median transaction fee isn't even a fraction of a penny. It's actually lower than BCH and considerably lower than Doge. Does anyone know the reason why this is? I mean in theory Litecoin should be a bit higher due to higher network activity and smaller blocksize. But why is it so low, I don't suppose lighting network transactions are included in there.
Also if anyone has source where I can find pull data of say avg monthly transaction as oppose to daily, please let me know as well.
Thanks!