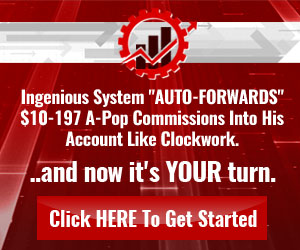 Hey LTC family!!
As you may have heard a few weeks back, the LTC Foundation confirmed a partnership with Cardano.
I was just wondering if folks have heard of any news updates regarding their progress or details of the partnership. Feel free to share any links in the comments!
Also, if someone here could explain the partnership and its benefits to me, I would be very grateful. Explain it to me as if I'm a 9 year old.