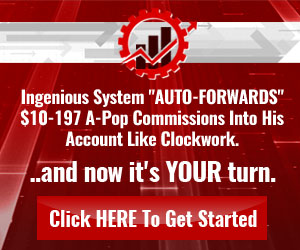 Im not very technical…… I do have an s9 that mines BTC right now and from what I understand the l3+ is a similar set up……. I bought it used and it has NEVER worked….. Is there a simple thing that would keep both fans from running? I have googled the shit out of this and it seems Im the only person online with this exact problem.
I replaced all the cables already, so that's DEF not the issue.
Anyone else have tis issue?