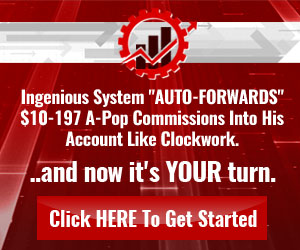 Hi crypto investors… Have you traded on Kucoin recently? I tried it again after 3 years of silence… and I was shocked with how much progress they've made since the previous bull run. Quite amazing to be honest.
You know that back then in 2017/2018, trading on Kucoin was more like a joke or a gamble in the crypto space.
But now, it turns out that Kucoin effectively rivals Binance in the sheer amount of coins offered, its global reach, and the variety of base pairs. With margin trading and everything.
In fact, due to geoblocking, Kucoin has become a real rival to Binance and Bittrex since 2019. This is because while they don't offer KYC accounts to users in the United States, they do offer non-KYC accounts with 2BTC per 24 hour period withdrawal limits (as of 2021).
You can also invest in Kucoin Futures. I tried and it works pretty well. By the way, good news is, you can get up to $100 at Kucoin Futures is you sign up now! You can join here:
https://futures.kucoin.com/ —-> no affiliate link guys 🙂