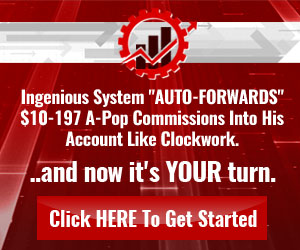 I was doing some catching up on LTC adoption and ran across an article stating that Bitpay now accepts DOGE. I thought to myself: "hrm… I wonder if they accept Litecoin now. They probably started accepting it a long time ago and I just didn't see it".
Nope. Bitpay STILL does not accept Litecoin. We have paypal, venmo, countless other vendors accepting litecoin but Bitpay still doesn't accept it.
Can anyone shed any light on this situation? Do we need to start a campaign on this? It's unacceptable that in this day and age Bitpay still refuses to accept LTC yet accepts the crypto that was originally created to be a joke. Clown world.
https://news.bitcoin.com/dogecoin-adoption-rises-bitpay-merchants-accept-doge-coinflip-1800-atms-list-crypto/
Edit: Guys, please please please visit the links below… upvote the feature requests, and leave a quick comment stating why bitpay should FINALLY add LTC support.
https://bitpay.canny.io/feature-request/p/ltc-and-xmr-support