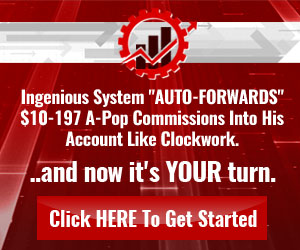 I've been a long time Litecoin fan but this has been a worry of mine and so far I haven't seen many good counter arguments.
There's no doubt that even though Litecoin will also have its Lightning network, that Bitcoin's LN will take movement away from LTC. I understand that fees and channel Opening times will be cheaper on LTC but will it be enough to make a difference for people to switch over?
I also saw that Ethereum 2.0 will permit thousands of TPS with low fees, also arguably digging at Litecoin's use case.
It almost seems like Litecoin's going to have to target another market niche or the community is going to have to re-adjust the marketing scheme with the new incoming scaling solutions being brought on by Bitcoin and Ethereum.
I'm not sure what to think and the reason why I'm posting this is for discussion.