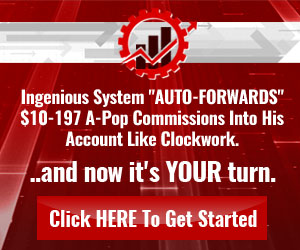 Hey, guys. I have looked around to see if there have been any complaints about wallets created using liteaddress.org and it does appear as though it is still a safe resource despite not being updated for some years.
Is this true, please? Are there other good, safe resources available for people who wish to create paper wallets, or other forms of litecoin wallet. Thanks for help on this matter.
Yes, I found it by following a link here on this forum so, duh, but otoh, just want to be sure things are still cool. thanks again.