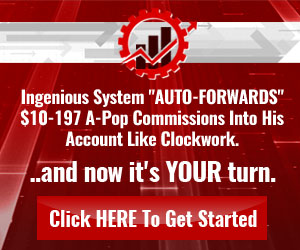 Hey r/Litecoin,
We're Litecoin Atlas!
We've been working on a Litecoin business directory at LitecoinAtlas.com. It started as both a learning opportunity and our little contribution to the ecosystem, but now we'd like the community's help in making it a great resource. Where do all of you spend your Litecoin?
At the moment we have four listing types:
Place – generally for brick and mortar locations

Event – one time or recurring event

ATM – machines that offer litecoin services
The search bar on the front page has tabs to specify your search. Currently, most of the listings are U.S.-based (as our team comes across them). International businesses are certainly encouraged to provide their listings as well.
The big green "ADD A LISTING" button at the top will get the process started for contributing a location. If you'd rather not make an account (we get it), feel free to message this Reddit username, tweet u/LitecoinAtlas, or email us with the information, and someone from our team will enter everything for you. We have the ability to bulk upload .csv, Excel, or similar on the backend if you have a lot of locations. It's the goal to keep the website as accurate and complete as possible.
Listings are "claimable" much like on Yelp. If you run a business already on the website we'd be happy to hand over listing ownership.
We currently have a very basic Litecoin Atlas iPhone app (it has some bugs) that shares the same data. Hopefully improvements are coming to that soon.
Also, we're open to suggestions on how to make it better! Let us know if you can help.
Thank you!