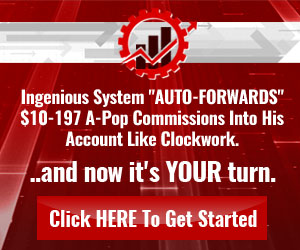 Hi guys as you probably know I'm Venezuelan living here, crypto enthusiast.
Years ago when I started this account my first post was here, I showed a picture of a pile of Venezuelan banknotes that were like 0.005 LTC, it got really popular.
I really like Litecoin, it is fast and with low fees. I post the LocalBitcoin stats weekly in the cryptocurrency subreddit and sometimes I think, why we don't have "LocalLitecoin".
Maybe because here we have a saying "the one that punches first, punches two times".
Now with Binance accepting P2P transactions in Bolivares, these is a lot of liquidity to trade Bs. to LTC and LTC to Bs., it is the chance. Let's see how it goes! In fact the weekly traded volumen has been going down in LocalBitcoin, I think people is moving to Binance and cryptos with low fees and faster transaction times, hopefully!
Just wanted to post my thoughs, any question let me know! AMA