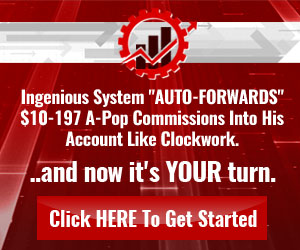 I LOVE THIS!!! Funny I see this today cuz just the other I posted about the BTC logo…..or more specific the mainstream art used for the coin.
It says 1 Troy ounce Copper snd MJC Metals across the bottom. I hate seeing that!
CAN YOU MAKE A Bitcoin one?!
GREAT WORK!!!