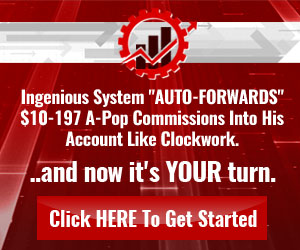 Let's clear up all the comments about the Litecoin & creator Charlie Lee! First at least we know who he is, where as Bitcoin's creator is unknown, apparently its not Satoshi Nakamoto. Second we know Lee used the Bitcoin Code as his basis for Litecoin and he clearly said that he was an investor in precious metals and his vision for Litecoin was to make it like Silver (as spendable token) to Bitcoin as Gold (store of value). The primary difference is he made Litecoin have a greater supply and a faster transaction time. Also Bitcoin uses the longstanding SHA-256 algorithm while Litecoin uses a newer algorithm called Scrypt.
Charlie Lee has been criticized by many people with negative comments about his character for selling all of his Litecoin in the 2017 ATH surge and saying that he simply copied Bitcoin code making Litecoin no better then a cut and paste version of Bitcoin and for the lack of real development.
So what! Charlie Lee is only human, right? The fact is he had the vision to improve on Bitcoin and take action using Bitcoin as the basis as many others have now done the same thing. Except Charile Lee was FIRST! Litecoin is the Second Crypto coin ever created! Also, his vision / goal was pretty clear Litecoin would be the spendable token like silver to Bitcoin as the store of value like gold! That's brilliant in my mind… Devoid all the negative's the idea and the action taken by Charlie Lee was a very very good idea and he made it real! Bitcoin had just been created in 2009, who even heard of it, and Litecoin was released and operational in 2011, released only 2 years after Bitcoin! Who cares if there has been no development, surely Satoshi Nakamoto or whoever created Bitcoin has done nothing to advance the cause of Bitcoin and it has a Market cap of over 1 trillion. Charlie Lee knows exactly what he did and why, maybe he really felt that he shouldn't own Litecoin, believing it was a conflict of interest as he says, maybe he did see other projects as more advanced then Litecoin that he also liked. Who cares! Litecoin works, PERIOD and has a sound reason for its existence! Last positive note is that Litecoin has been involved in upgrades primarily SegWit and now finally Mimblewimble code is completed and being tested.