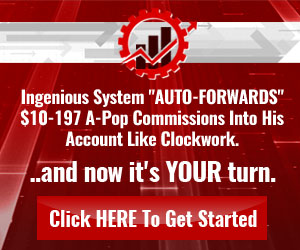 Hello all, a very close family member to me, born in the 1950s has had a very hard time understanding why I get so excited over crypto and shrugs me off. About 6 months now I've been non stop nagging(and educating) to get that cash out of the safe and into some crypto!
Well yesterday the straw broke the camels back, I got her to buy Litecoin! A 62 year old boomer, is now storing Litecoin in Venmo!!
Extremely excited about the upcoming wallet capabilities and everything else releasing soon. It makes her feel comfortable because EVERYTHING is right in one app. I can't wait to teach about wallets and moving keys and ownership of these new class of assets!
Just wanted to pump everyone back up in these bloody days, do you understand if baby boomers are starting to move towards understanding crypto, what it means for future generations?!
Let's change the world!!!