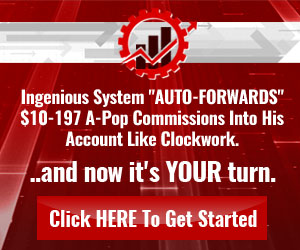 Last week it pumped to $330, in anticipation of Coinbase's going public. Then we saw it dump, mostly I believe due to institutional money pivoting off crypto (thanks to Biden and his proposed Capital Gains taxes). But I would keep that number as my short-mid term price target.
As for the future of Litecoin, I remain incredibly bullish, based mostly on its track record and usability. The Litecoin ledger has been active since Oct 2011, even a few years before Ethereum first went public. Also, if you ever intend to transfer crypto between exchanges, you'll most likely find yourself using Litecoin because speed and low fees.
Perhaps most importantly, the public exposure that Litecoin gets is absolutely enviable to these other newer currencies and projects. For example, whenever CNBC polls the crypto markets, they'll pull charts on BTC, ETH, and inevitably, LTC. Or another example, PayPal's willingness to adopt Litecoin.
There's also the "noob" argument — noobs trust Litecoin, and gravitate to it as a first foray into crypto. Maybe because you can afford "1 whole coin", or maybe it's just an extension of my other points.
Hope this helps you feel confident with your investment 🙂