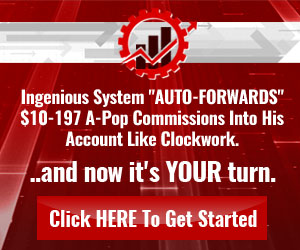 Answer whatever question you can, thanks in advance…
How would an experienced crypto investor move their holdings if they had to? I am currently holding BTC/LTC/ETH in a long-term account with coinbase-pro and would like to move it to somewhere safer/more geared toward safe/long-term storage. I trade crypto using binance.us and transfer profits to my coinbase-pro account using LTC due to the low fees. I do it this way so I don't have to mess with my cost basis on my long-term positions if I want to also put on a swing trade for one of those coins. I did not set up my long-term with coinbase for any particular reason – it just happened that way when I started. Now I want to move it somewhere safer as it has turned into a sum I am not comfortable leaving on an exchange.

Is keeping your crypto on an exchange/wallet truly a risk? Is a larger company like coinbase maybe safer than other smaller wallets? Should I just leave it there?

How do I participate in Bitcoin's Lightning Network?

Does anyone have an opinion on Trust Wallet and is it safe for long-term storage? I understand they do not buy or sell crypto (the site redirects the user to a third party in order to do so while using the app)…

If I sell all of my BTC and ETH and transfer it into LTC in order to send it to my new wallet without paying astronomical fees with the intention of then buying back the 3 diff cryptos with the same distribution I had before, would this work? Would I not lose my cost basis for BTC and ETH? Does it matter if the net value is still the same?