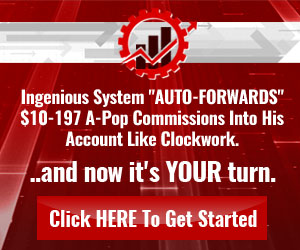 I'd appreciate "eli5" style advice in as plain English as possible, if anyone is able to help me…
Mined a bunch of litecoin in 2014.
I have access to the litecoin wallet (which now looks unsupported?) on PC.
No idea of any passwords or anything.
Tried sending to my Coinbase wallet but 'legacy' litecoin wallet says Coinbase address not recognised.
Should I just forget it exists and move on with my life?
FYI, I've read the few posts here on a similar theme and I can't even begin to understand what they're suggesting. TIA.