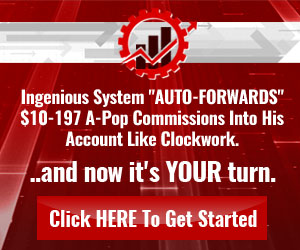 Anyone think this October Google should do a Google Doodle for Litecoin's 10th birthday to pay tribute to it and their former employee Charlie Lee who used to be a Google Engineer?
Litecoin has a current market cap of almost $20bn dollars which would surely make it one of the most successful projects created by a former Google employee.
If you think this a good idea people can request a Google Doodle at doodleproposals@google.com
Litecoin will Turn 10 years old on the 13th October this year.