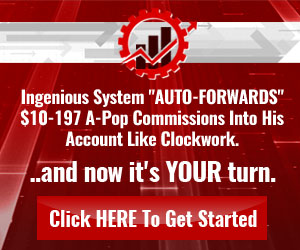 This is my first post on the litecoin group (Go lightly on me please haha). I want to start telling the world (u lot) why I believe in litecoin so much.
I found bitcoin after falling down the fiat currency rabbit hole. The same as Charlie Lee I discovered bitcoin after learning about gold and silver.
I think the first, simple and much needed (killer app) application for crypto is it being used as money. We are moving towards the dollars 50th birthday and it's fallen 95% in value. No currency in the world backed by anything and all are being printed to infinity.
Bitcoin, litecoin and dgb are my only crypto currency bags. I think they are our weapons against the current system.
One of the winklevoss twins called eth cryptos oil. I agree and I think bitcoin is cryptos gold. It's the bars of energy at the back of your bank account used for collateral.
I think litecoin will be (one of) the new currencys used worldwide. China has rolled out there "central bank digital currency" and app. The US and UK are working on there CBDC as we speak.
What do you all think is litcoin silver or money?
🤍🐓🤍