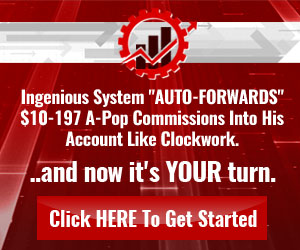 Hello, I get this error when I try to sync the latest Litecoin core 18.1 wallet on fully updated Windows 10. It gives this error with about 4 days remaining on the sync.
"Error, A fatal internal error occurred, see debug.log for details.
This has never happened before, any ideas what the cause and fix for it is? TIA.
Edit: I have ran a chkdsk command on the disk and currently am running memtest and a system wide diagnostics.
This is what it says in the log about the error:
2021-04-26T19:53:27Z Fatal LevelDB error: Corruption: block checksum mismatch: F:Installed ProgramsLitecoinchainstate45268.ldb 2021-04-26T19:53:27Z You can use -debug=leveldb to get more complete diagnostic messages 2021-04-26T19:53:27Z *** System error while flushing: Fatal LevelDB error: Corruption: block checksum mismatch: F:Installed ProgramsLitecoinchainstate45268.ldb 2021-04-26T19:53:27Z Error: Error: A fatal internal error occurred, see debug.log for details 2021-04-26T19:53:27Z FlushStateToDisk: failed to flush state (System error while flushing: Fatal LevelDB error: Corruption: block checksum mismatch: F:Installed ProgramsLitecoinchainstate45268.ldb (code 0)) 2021-04-26T19:53:27Z Fatal LevelDB error: Corruption: block checksum mismatch: F:Installed ProgramsLitecoinchainstate45268.ldb 2021-04-26T19:53:27Z You can use -debug=leveldb to get more complete diagnostic messages 2021-04-26T19:53:27Z *** System error while flushing: Fatal LevelDB error: Corruption: block checksum mismatch: F:Installed ProgramsLitecoinchainstate45268.ldb 2021-04-26T19:53:27Z Error: Error: A fatal internal error occurred, see debug.log for details 2021-04-26T19:53:27Z FlushStateToDisk: failed to flush state (System error while flushing: Fatal LevelDB error: Corruption: block checksum mismatch: F:Installed ProgramsLitecoinchainstate45268.ldb (code 0)) 2021-04-26T19:53:28Z [default wallet] Releasing wallet 2021-04-26T19:53:28Z Shutdown: done